Sharpsmart is committed to sustainability in the United Kingdom
Since 2002, Sharpsmart reusable sharps containers have resulted in...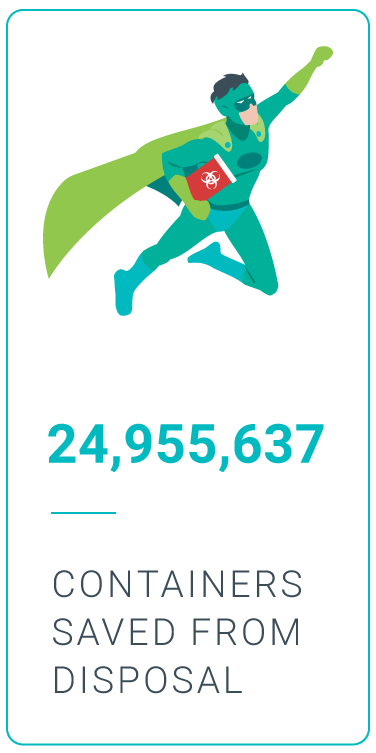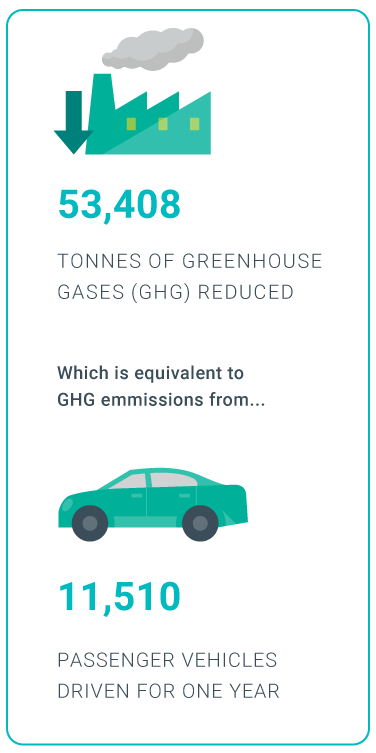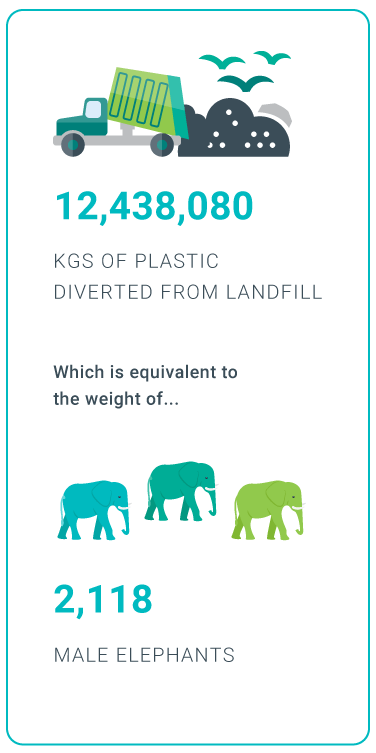 ---
By using the Sharpsmart system, your environmental impact will be significantly reduced each year. 
One of Sharpsmart's principle founding values is to achieve the highest level of sustainability possible through innovation, product, and process. In our healthcare waste management practices, we utilise the most sustainable methodology of environmental effectiveness – reusability. By reusing sharps, clinical waste and pharmaceutical containers instead of throwing them out, a significant reduction to overall waste volumes can be made. 
Globally, the reusable Sharpsmart system achieves significant reduction in the CO2 burden of healthcare facilities we partner with. Annually the system diverts millions of kilos of plastic and cardboard from landfill, and, with its 50 year life cycle, the Sharpsmart sharps container single-handedly eliminates the manufacturing of hundreds of thousands of disposable products. A complete life cycle assessment of reusable and disposable sharps containers reveals that the overall 'carbon footprint' of a Sharpsmart reusable sharps container can be up to 76% less than that of disposable containers.
"The 84% reduction of CO2eq emissions with the Sharpsmart system exceeds the 2020 reduction target for US federal hospitals and the 2050 target for UK NHS hospitals. If Sharpsmart reusable sharps containers were used nationally in the US, we estimate annual US hospital GWP would fall by 64,000 MTCO2eq."

T Grimmond, S Reiner