Sharpsmart and NHS Nightingale partner for healthcare waste services
Picture by Andrew Parsons / No 10 Downing StreetStreet
As an organisation, Sharpsmart knew that our time to step up and to be of service most was during the COVID-19 pandemic. We are proud to say we have been able to meet the mark in our partnership with NHS Nightingale.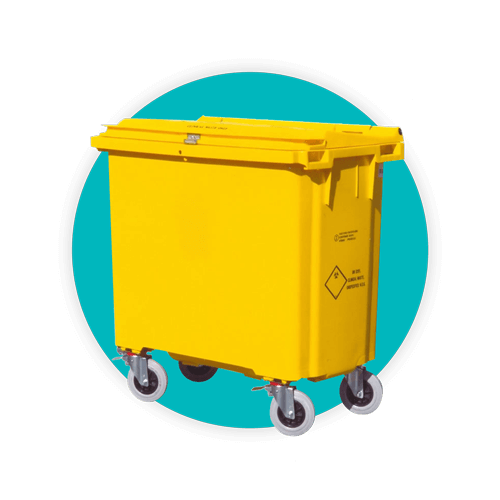 On short notice, we were asked to mobilise a clinical waste service for the NHS Nightingale temporary field hospital based at the ExCeL London exhibition center. Over the span of two weeks, we worked closely with the military, NHS staff, and contractors to establish the requirements for immediate services and for scaling up to a 4,000-bed hospital.
To prepare to commence services on April 4th, the onsite team of Tyler Wilkins and Amy Beamish, supported closely by the wider business, worked around the clock to ensure both Sharpsmart and our supply chain partners were ready.
We are providing the full management of healthcare waste onsite, including the supply of containers, internal movements of waste, tracking and data monitoring with supply chain partners carrying out collection as directed by Sharpsmart.
Together Making Healthcare Safer
We are grateful for our partnership with NHS Nightingale and that we can offer direct support to them during this time that impacts their safety - Making Healthcare Safer, for them. Our hearts go out to all those impacted by this pandemic and especially those on the frontlines helping fight it. 
The ExCel implementation team (left to right): Tyler Wilkins, Travis Collins, Michael Turner, Colin Munt, John Seales